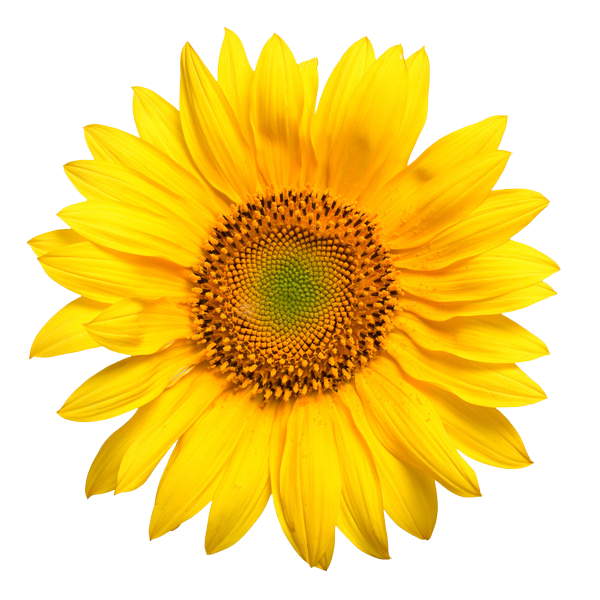 I have been a regular client of Sharon Sampsel's since 1999, both in person and over the telephone.  She has amazed me with her accuracy, engaged me with her honesty, and assured me with her caring.
Sharon's accuracy in her readings is incredible.  Many times she has read things that my immediate reaction is to say, "No way, that's impossible!"  However, she is always right.   She has accurately predicted new jobs, new opportunities, and even the month when I met my (now) husband!
The accuracy of Sharon's readings also comes with a healthy dose of honesty.  Sometimes she reads things that you don't want to admit to yourself.  She has called me on the stories I tell myself more than once.  In the end, however, you always know that she is reading it the way it is, not the way you want it to be.
Sharon's accurate and honest readings are not brutal; her readings are filled with kindness.  She genuinely cares about people and wants her clients to thrive and benefit from playing with her.  
I wholeheartedly recommend a reading from Sharon Sampsel to anyone who has specific questions or just needs some guidance in the right direction.  The value of insight is immeasurable, and Sharon's readings are always well worth the time and money.