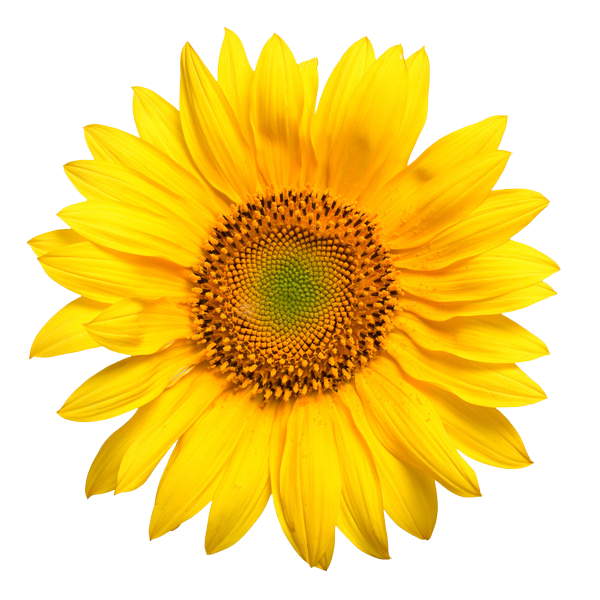 I met Sharon in 2000 through my best friend Kimberlie at a little book store in Sacramento. Sharon was my very first reading and I was not sure what to expect. It was a very amazing experience! She just ask me for my name and began telling me everything she could see about me and she was absolutely right!
Since then I have had so many readings from her because I know when I go to her I will get the right answers and guidance that I am looking for. I trust her completely!
She has not only become a trusted reader that I have recommended to all my friends, she has become my friend that I enjoy seeing at the Holistic Fairs, that I enjoy talking to on Facebook and that I have had in my home for personal parties. She is a wonderful person, straight forward, truthful and just plain sweet! It has been my pleasure getting to know her all these years!
Congratulations on all your success Sharon, you are one of the most deserving people I know!